Established in 2000, based in Greater Manchester and operating nationwide, COWAP have quickly gained a reputation for reliability, expertise and customer commitment. We are proud to be industry leaders and specialists within the construction sector. We are always focused on continuous improvement and our company vision is to establish new, ground-breaking industry standards for health and safety, innovation and customer service.
Our main services are:
Fabrication
On-site installation works / alterations
Mobile Welding
Operated Plant Services
Screw Piling Installations
Steel Repairs.
Cantilever, Gantries & Mast installations
Our experience and expertise have helped to deliver many large projects within the Construction and Transport sectors (railways and road transport) over the years.
We will provide you with full and competitive quotations, meticulous health and safety checks, complete risk assessments, detailed method statements and thorough project plans.

Mobile Welding & Fabrication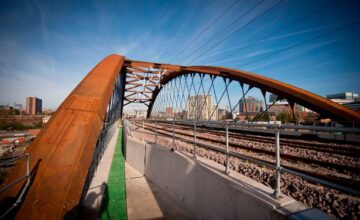 The project's main purpose was to create a link between Manchester's main train stations for the first time.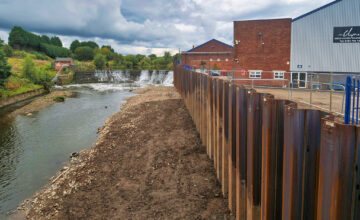 We have recently finished working on the 40m Radcliffe and Redvales flood alleviation scheme.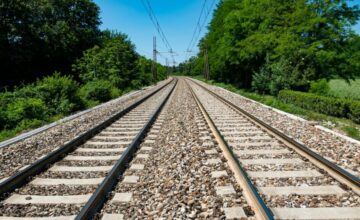 We have lots of experience with masts, gantry and canter leaver foundations and structure installations.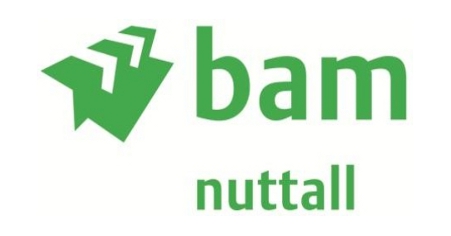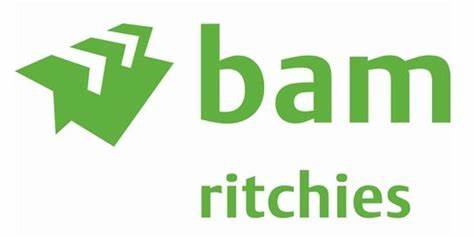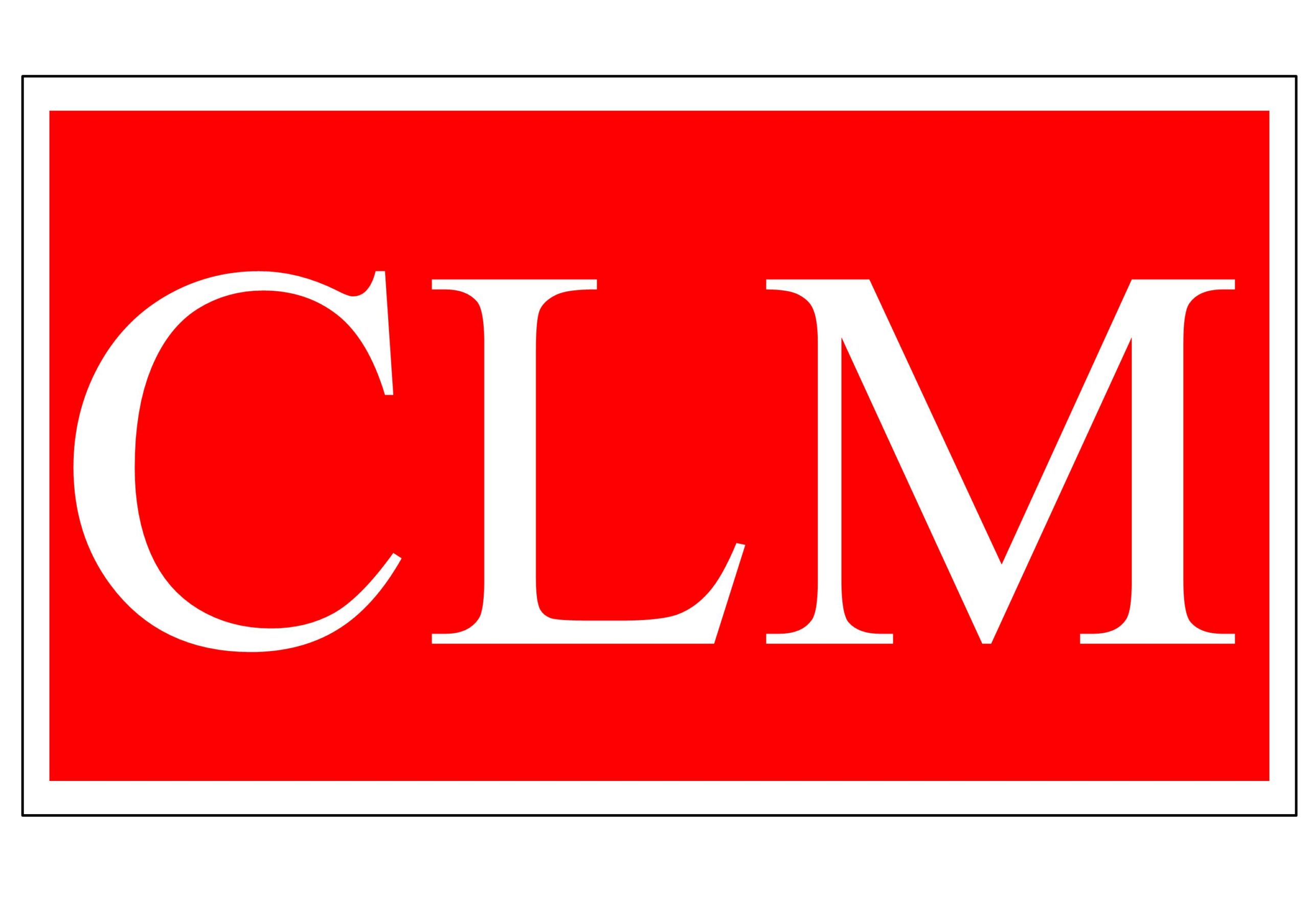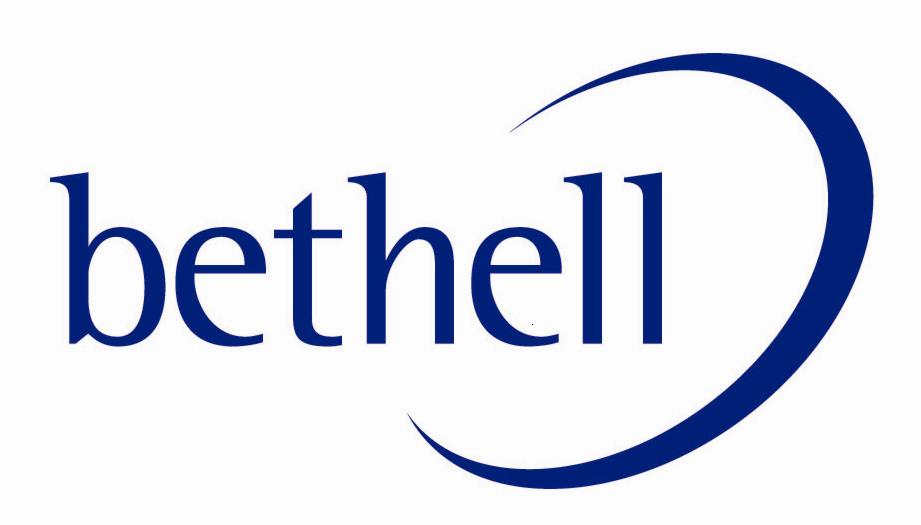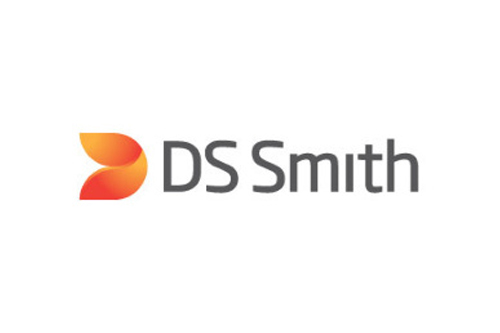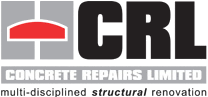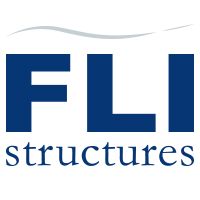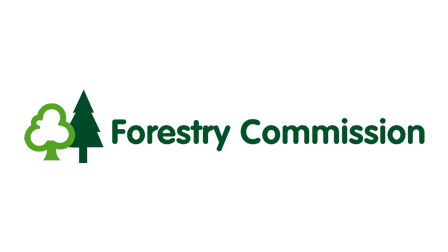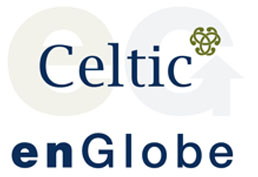 COWAP invests heavily in both operative training and the relevant industry accreditations, which in return allows us to deliver a one stop shop approach to our customer base. Using our resources, we have the capability to fabricate our customer designs & requirements in our 10,000 (ft²) workshop in Manchester and then support with the on-site installation works.
Our current accreditations / certificates include:
CPCS (blue cards) for telehandlers, tractors, 360 excavators (above & below 10 tonnes), tracked dumpers (inc. forward tipping).
CSCS & SSSTS.
Helical pile installations & supervision
HGV License (Cat C+E)
IPAF
Pasma tower scaffolding & working at height.
Personal track safety (PTS).
Slinger / Signaller.
Welding Codes for BS EN ISO 9606-1:2017 & BC 17660-1 2006.
Welding procedure qualification record (WPQR).
RISQS (audited status), codes include:
c. C.3.2.12: piling / install.
C. C.3.4.5.2: arc welding / service.
C. D.1.1: foundations (piled) / install.
C. D.7.3: modular platforms including trestle / install.